What is the World Surf League?
Visit Channel:
The World Surf League is the governing body for professional surfers and is dedicated to showcasing the world's most talented in a variety of progressive formats.

The World Surfing League was originally known as the International Professional Surfing League, founded by Fred Hemmings and Randy Rarick in 1976.

In 1983, the Association of Surfing Professionals took over the management of the world track.

As of December 2017, the WSL had over 6.5 million Facebook fans, surpassing more well-known sports such as the National Hockey League, Tennis Professionals Association, Major Football League.

In January 2018, Forbes reported that WSL had signed an exclusive $ 30 million digital broadcasting rights agreement with Facebook over 2 years.

From 1976 to 1982, International Professional Surfers, founded by Fred Hemming and Randy Rarick, was the world's original governing body for professional surfing.

The predecessors of WSL refer to which organizations at the time mostly represented individual professional surfers.

This is an important point because the International Surfing Federation still functions as the International Surfing Association and also names the winners of the competition as world champions (or a variety of them).

The Surfing Professionals Association took over the management of professional surfing in 1983 and became world champions until 2015, when the organization was renamed the World Surf League.

WSL has remained the dominant surfing organization and authorized body for professional surfers since its inception.
Show More
Show Less
Recommended Videos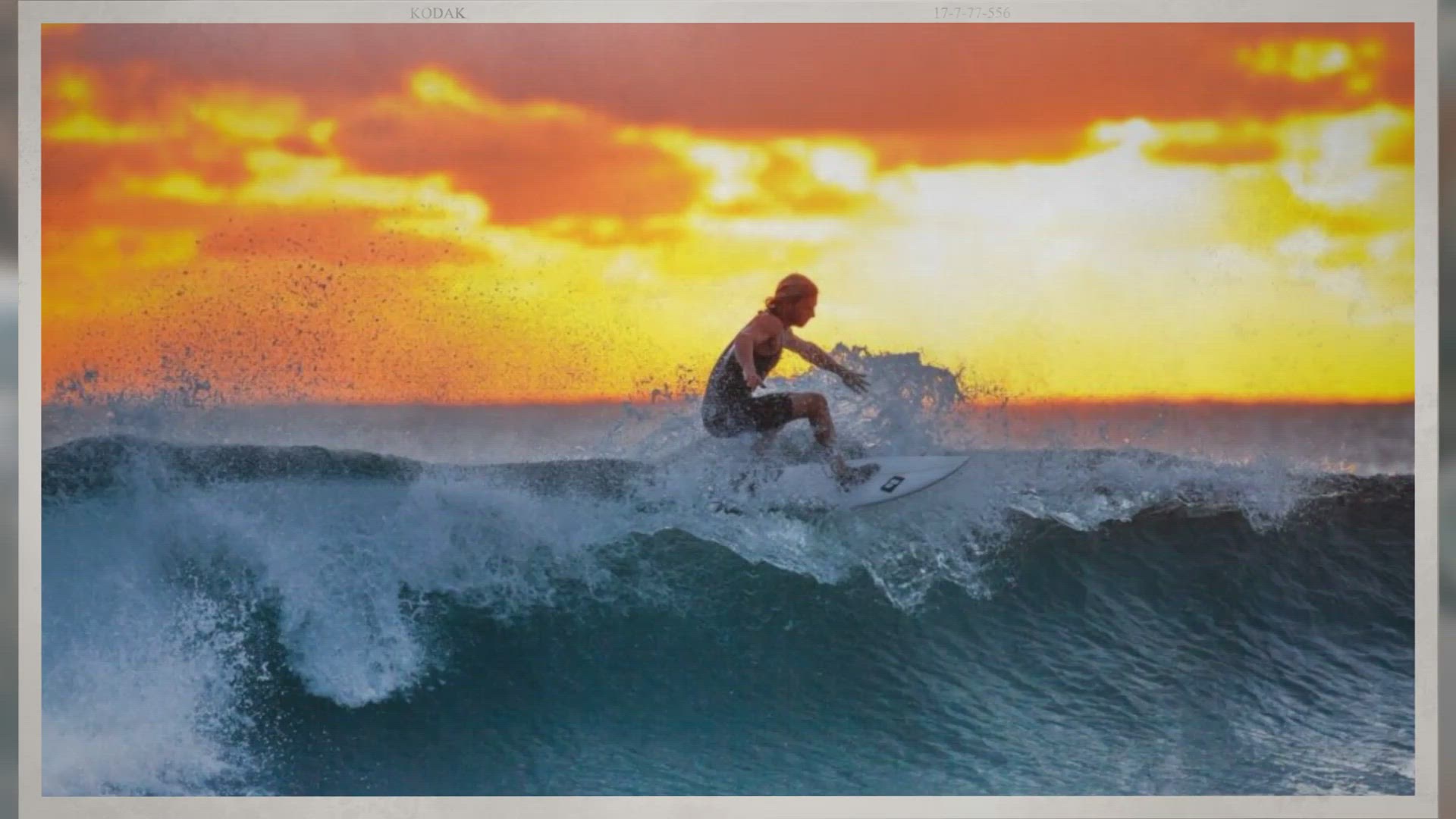 1:20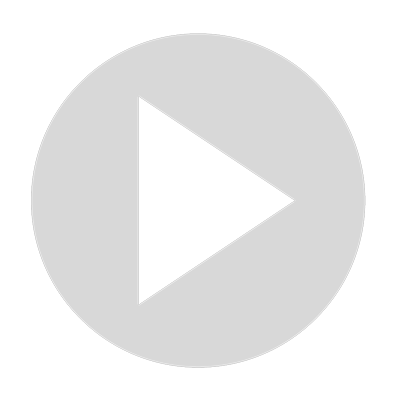 When Was Surfing Invented?
63 views · Aug 16, 2022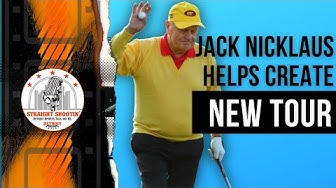 2:59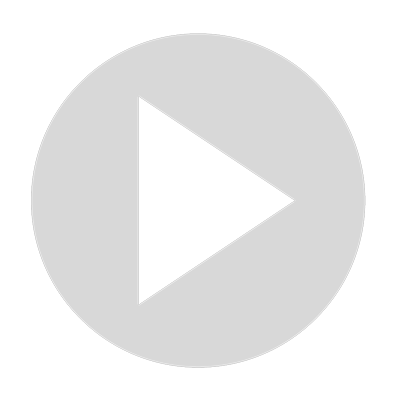 Jack Nicklaus Helps Create a New Golf Tour
0 views · May 20, 2022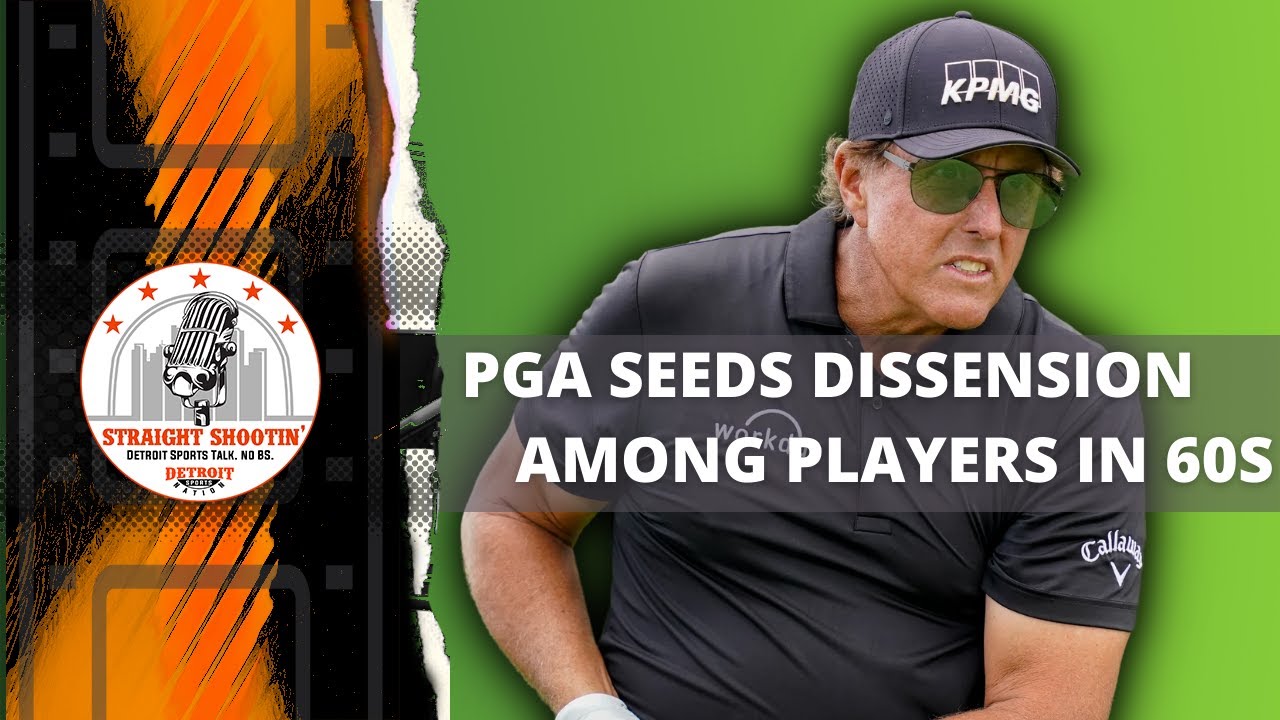 3:30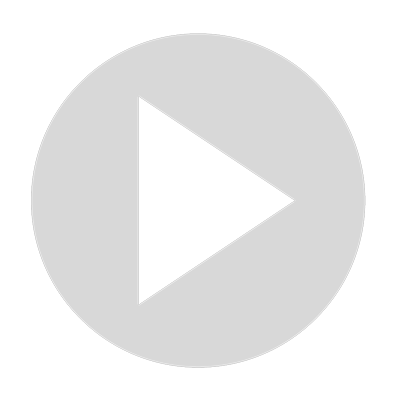 Jack Nicklaus Leads Touring Players vs. PGA
1 views · May 19, 2022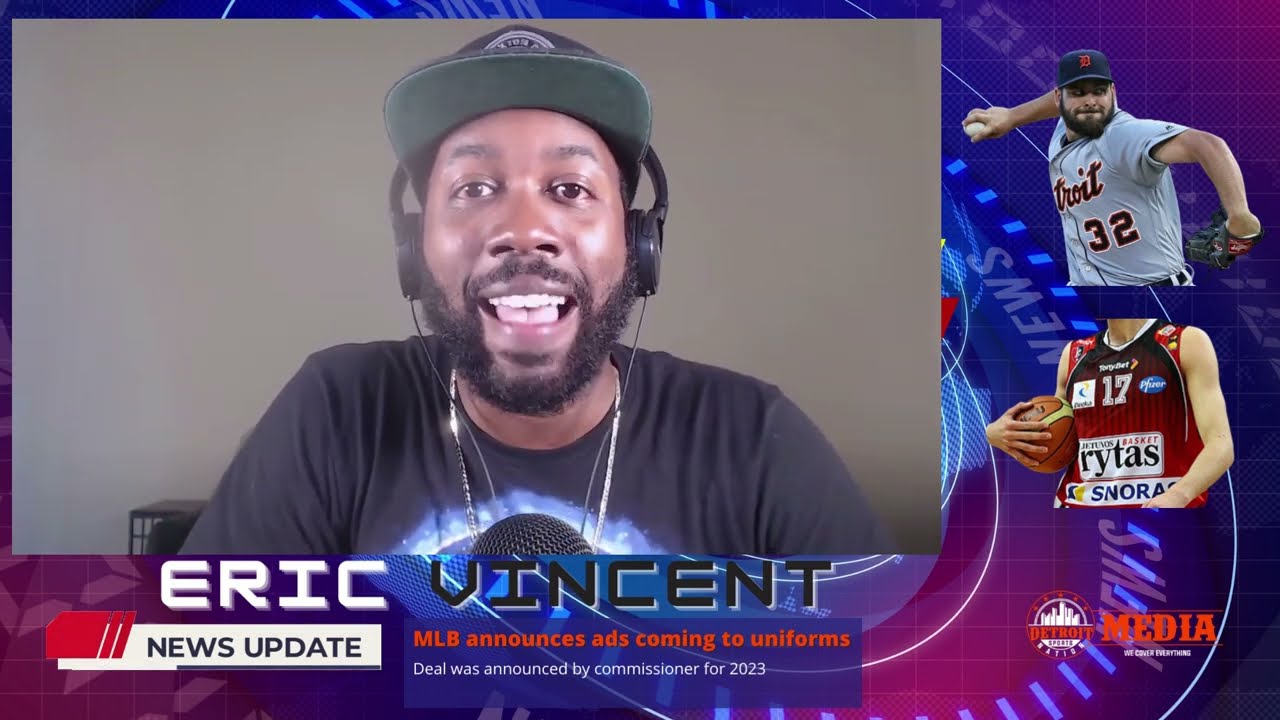 3:42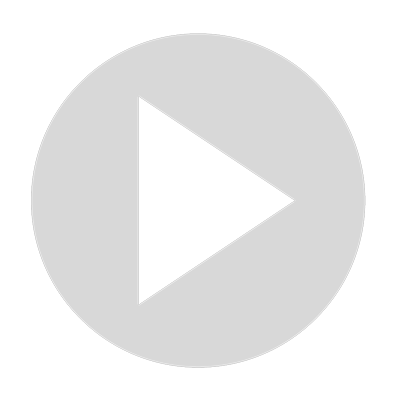 MLB moving ahead with uniform ads for 2023
474 views · Jul 20, 2022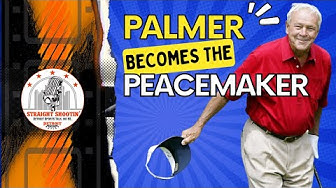 4:02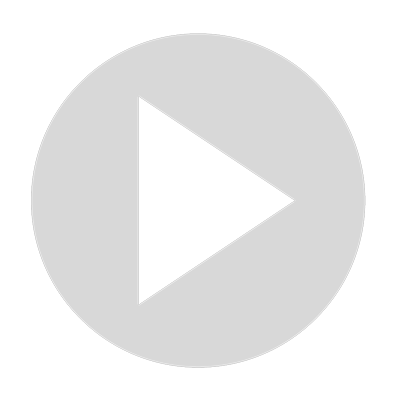 Arnold Palmer Caught Between His Loyalties
15 views · May 20, 2022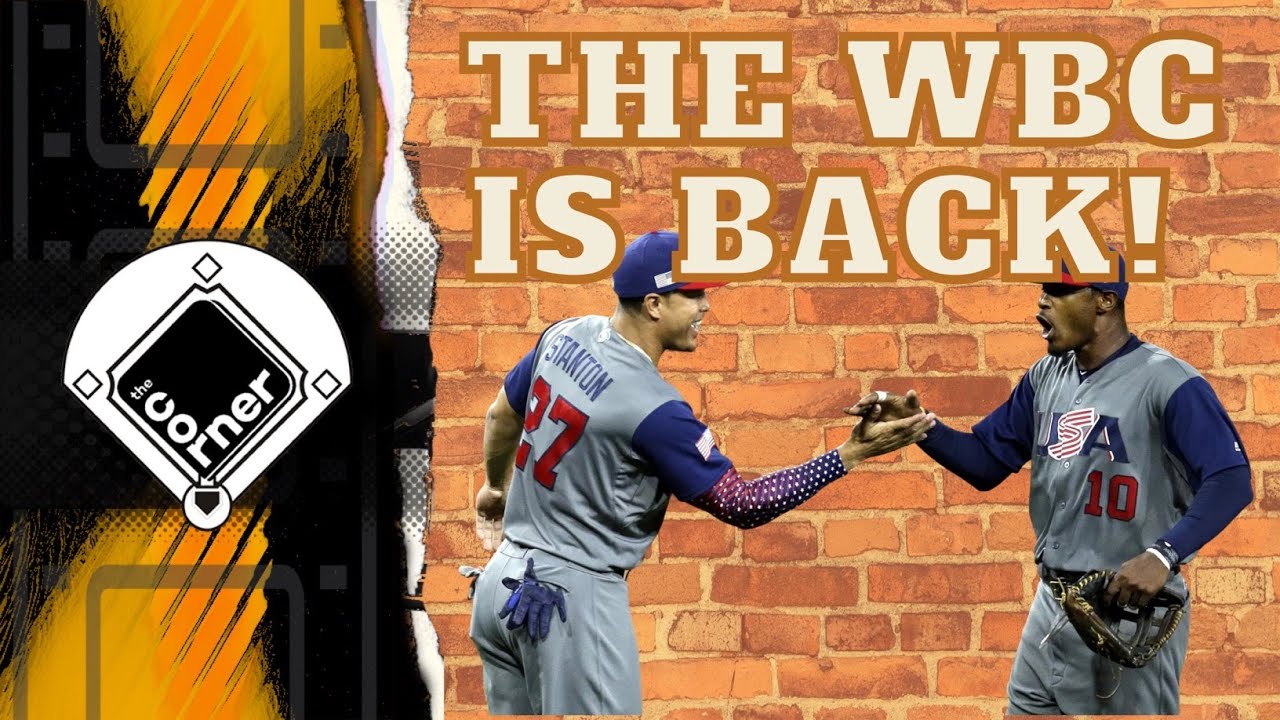 4:16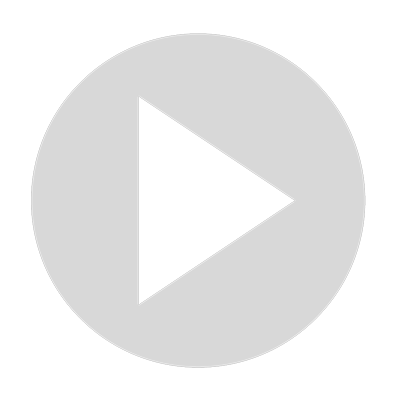 Peanut Gallery: The World Baseball Classic is Back!
2 views · Aug 25, 2022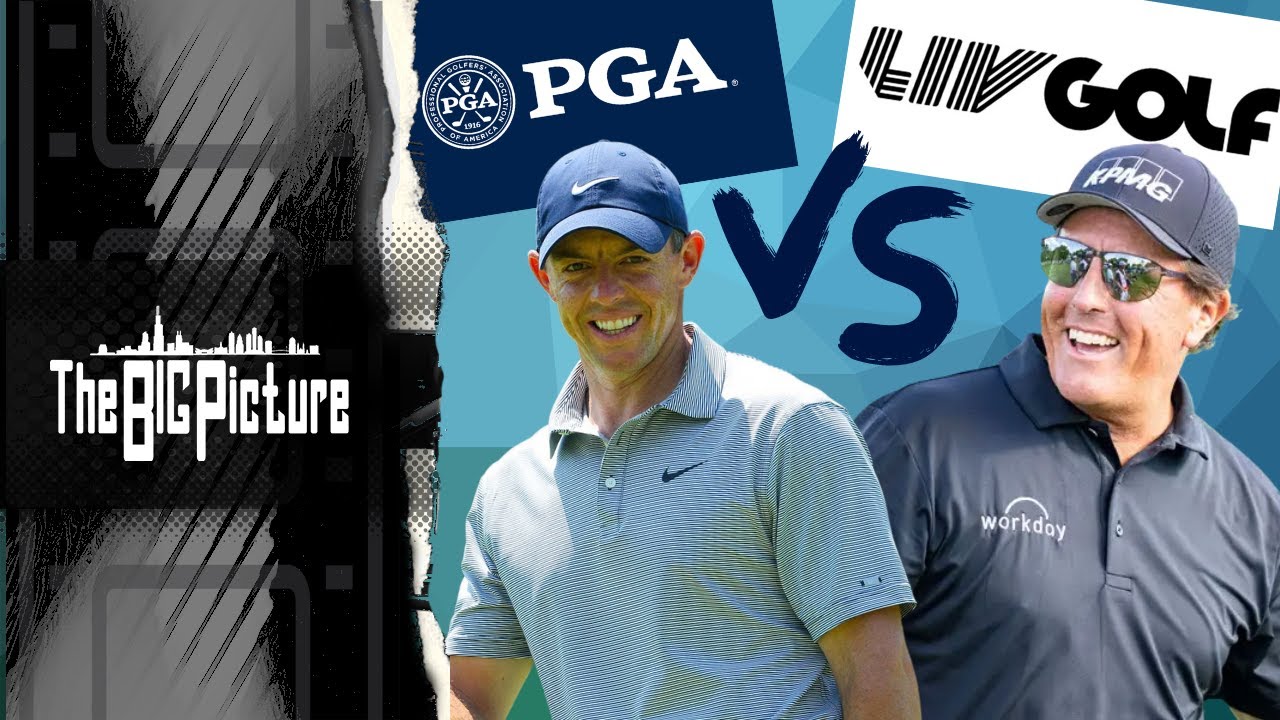 9:05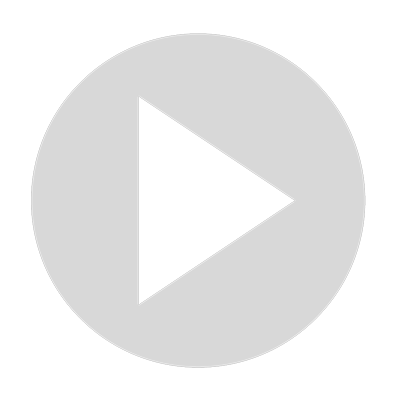 The PGA Tour Must Adapt To LIV
34 views · Jun 10, 2022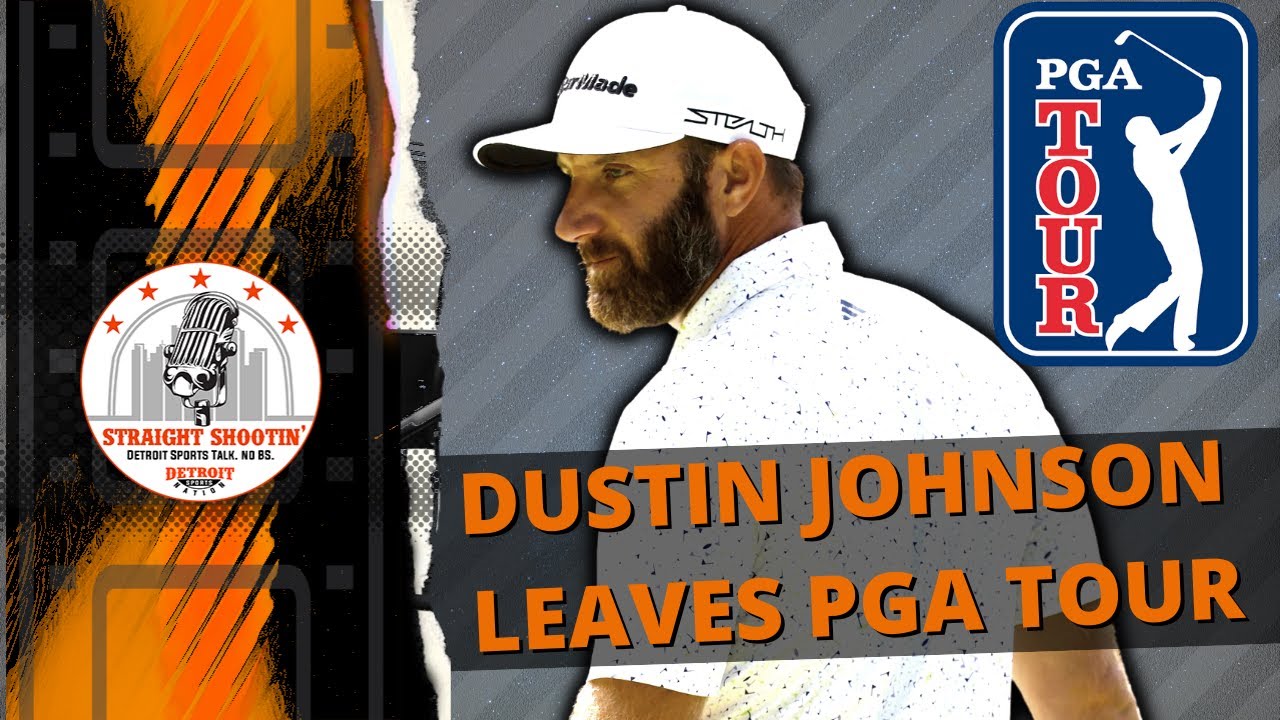 5:29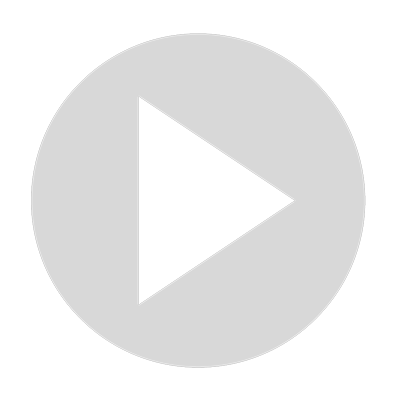 Dustin Johnson Leads List of Pros to Join LIV Golf
70 views · Jun 11, 2022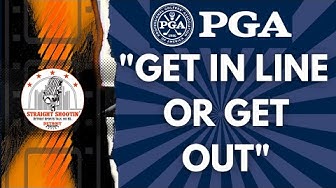 3:58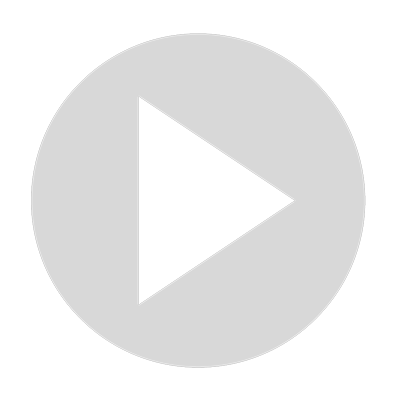 PGA Tells Players "Get in line or get out"
4 views · May 20, 2022